A Complete Guide to Planning A Wedding Anywhere in the World
Destination weddings are as varied as the couples who design them and the places they choose to go. They all, however, take place away from home, last more than a day, and they involve TRAVEL and a bit of ADVENTURE!
When you are planning a destination wedding, you are not only planning a once-in-a-lifetime celebration, you are planning a trip-of-a-lifetime for yourselves and the people you love.
When you combine the allure of travel, a remarkable location, and an extraordinary cause for celebration, the mix is rich with meaning, memories and opportunities for making lifelong bonds.
If you could be married anywhere in the world…
where would you choose?
Explore the possibilities and we will show you how to make your wildest dreams a reality anywhere in the world!
The journey begins here...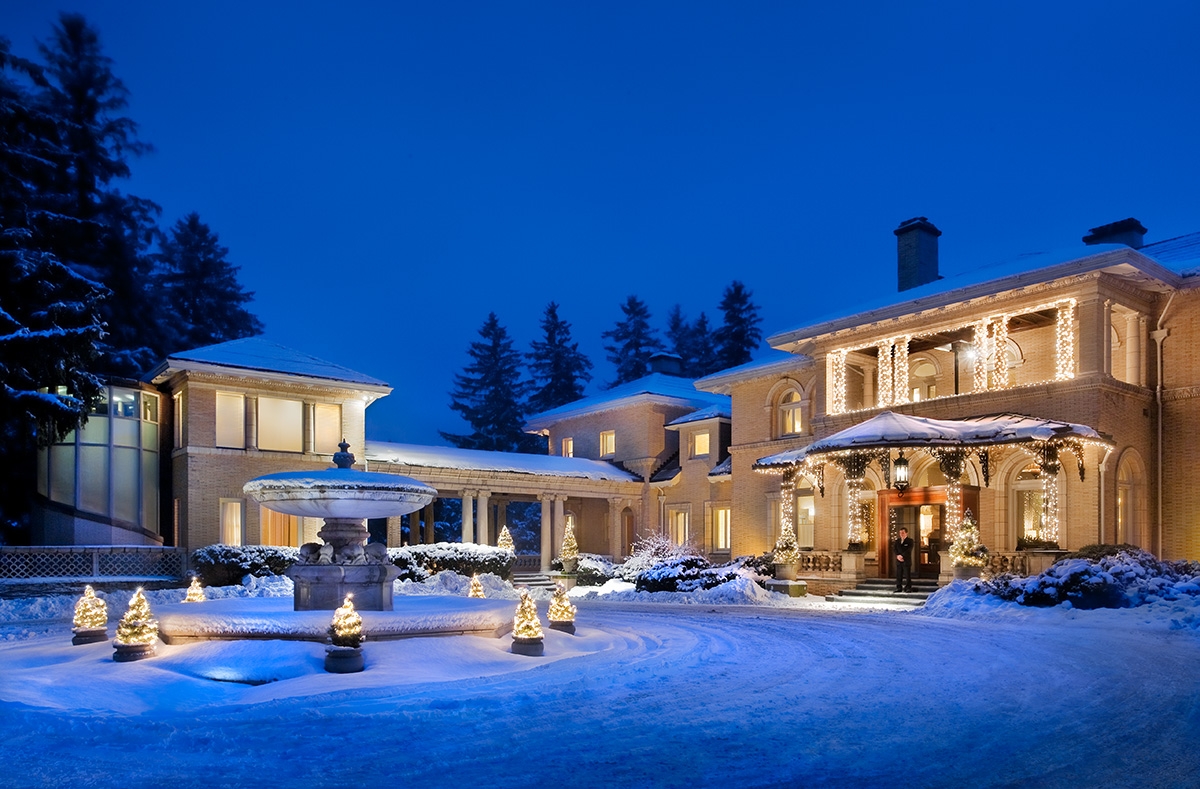 Massachusetts has a lot of romance to offer ranging from the renowned islands of Nantucket and Martha's Vineyard to Cape Cod, Boston, Plum Island and the North Shore. Although the Berkshire Mountain region of Western Massachusetts tries to keep a low profile, it is growing into a popular wedding destination. The Berkshires were once known as the autumn home of the rich and famous who summered in Newport and wintered in Boston or Manhattan...